This article will continue to be updated. I am writing simply because there is work to be done now.
The mysteries of the East have a very interesting theory.
This is a much more interesting theory than Western astrology or tarot cards.
And this theory predicts man's destiny really well.
This is called the theory of fate of the East.
I am currently studying this
Eastern Occult Theory
.
I think this study is probably astronomy and astrology taught by the
Nephilim
.
I will make this fate theory simple programming code.
In fact, the theory is so simple that there are many mobile app programs.
I will program this fate theory myself for study.
<The fate of a person born with the characteristics of the Gab-Shin Astronomical star. I am Gab-Shin>
In this video, Dr. Ahn's explanation perfectly describes my life's characteristics.
This is a really amazing theory.
In Oriental astrology and astronomy, the combination of stars has a total of 60 kinds.
It is called a
60
Gab-Ja
.
(
Heaven is called
Chun
, and earth is called
Ji
.
Heaven is called
Chun-
Gan
, and earth is called
Ji-
Ji
.
To be
Gan
-
Ji
, read only the letters with postfix.
These two letters mean heaven and earth.
There are 10
Chun
-
Gan
and 12
Ji
-
Ji
. So the least common multiple(
LCM
) is
60
.
Sixty
Gan
-
Ji
are called
Gab-Ja.
What you need to know is that these letters are simply naming or aliasing conventions
.
Sooner or later I will explain all of these theories in English.
)
If you know Korean culture, you will be surprised.
This is because Koreans actually use these
60
characteristics in the calendar year.
And this nickname is used by even those who do not know astrology and astronomy.
Even elementary school students know the year nickname for this calendar.
This year is called
Gyoung-Ja
year.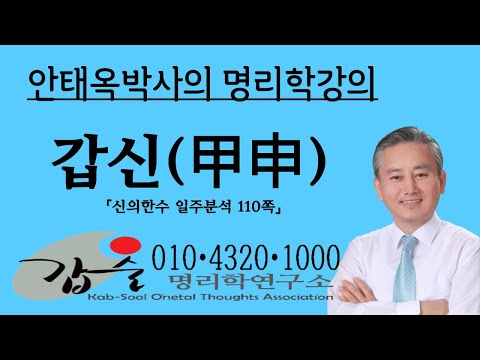 P.S:
Everyone in the world has its own star.
Famous Hollywood actors are called "
Hollywood Star
".
The human soul is a star.
And when this holographic star is projected onto a
three-dimensional
world.
It is the same principle as
3D programming
, just as a three-dimensional object is projected in two dimensions.
It is thought to be mapped to a human with a body.
It is still my own hypothesis.
I call it
simulation cosmology
.