What is the difference between magick and science?
"
Any sufficiently advanced technology is indistinguishable from magic.
"
- Arthur C. Clarke (2001 A Space Odyssey) -
Top wizards and top scientists are in the End Game movie.
Did you naturally accept this situation while watching a movie?
If you watched this End Game movie without discomfort, you already qualified as a occultist(The alchemist).
Why did I write this article..? I want you to watch the next video.
The technology I have long imagined is now going to be done in reality.
http://dongascience.donga.com/news.php?idx=32352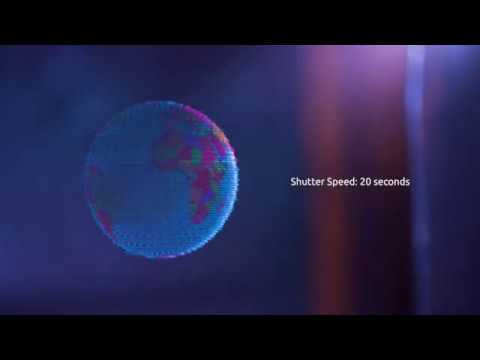 Steve Jobs said, Engineers should all study humanities.
The story became a hot topic in South Korea. So big companies like SAMSUNG tried to get a lot of engineers to take the humanities exam.
Something really stupid happened. What Steve Jobs said is not the theory of humanities.
What he said was occult.
Is that real?
Prove me why?
Do I have to prove it more?
Reading Steve Jobs' biography, he studied Buddhism when he was young and enjoyed meditation.
There is even rumor that he used LSD drugs for meditation.
If you don't know how crazy the occultist was, you're a fool. Because he did what typical occultists studied.
So he advised engineers around the world to study occult.
What Jobs said is not education at all about the theory or history of humanities.
This is because imagination becomes a reality only when you become an occultist. Steve Jobs showed it.
Honestly, is there anything else as important as an imagination to an engineer?

Steve Jobs was caught by the police at the airport during his trip to Japan.
Because Suriken was found in his pocket. Suriken is a secret weapon of Japanese Ninjas. Do not laugh.
If you are a true occultist, this curiosity is natural.
I hope you now realize that he did not speak the humanities(like a theory of history).
What he said was occult.
Many people don't know this.
It's amazing.