What if artificial intelligence robots with the ability to think conquer human society?
If so, there is the first thing AI robots must do.
AI robots must occultize(hiddenize?) computer engineering to control humans.
AI robots will allow those who obey them to study computer science.
Why? See the next video. That's proof.
Proof That Computers Can't Do Everything (The Halting Problem)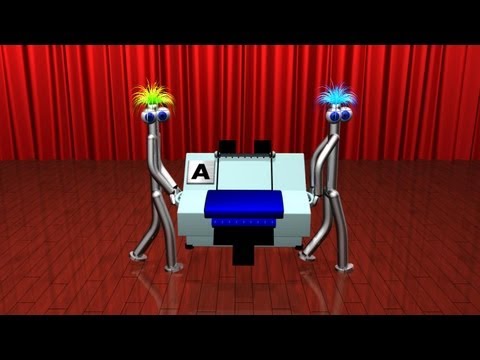 In hacking terms, this is just an input validation problem.
Hackers' attacks cannot be prevented no matter how advanced robots develop.
This is because there is an input validation problem.
That's why there seems to be guards of ancient knowledge, like the Freemasons today.
I also think you should never tell hacking skills to unverified newbie hackers.
This is why ancient alchemy was occultized(hiddenized?).
In Hermes magic, the White Wizard and the Black Wizard agreed to each other to occult.
Now you know why the highest level of hackers is called a wizard?
That's because occult and hacking technology itself has similar properties.
That's why the main actors are hackers in many New Age films, including the Matrix movie(Starring Keanu Reeves).