First watch quantum mechanics animations and lectures.
The man in this video realized the truth. He knows what I have already realized a long time ago.
What he explains is actually a theory of alchemy based on Hermes philosophy.
However, he tries to prove the theory of alchemy by combining quantum mechanics, brain science, and artificial intelligence.
It is 100% consistent with my study of truth that began in 2007.
I want to explain it myself, but this one is much better than me.
So I link to this guy's youtube.
In this age we live in, Manly P. Hall's teachings are becoming popular.
These Hermes occult contents are ancient teachings that the Freemasons guarded.
How to Use an Alchemist's Skill Part 1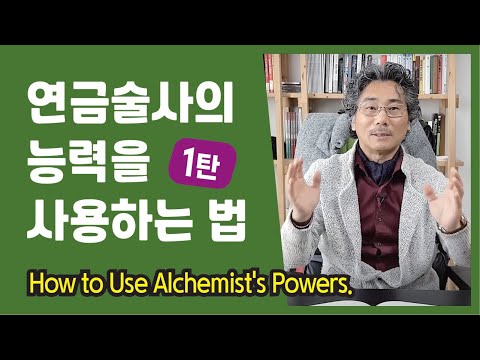 How to Use an Alchemist's Skill Part 2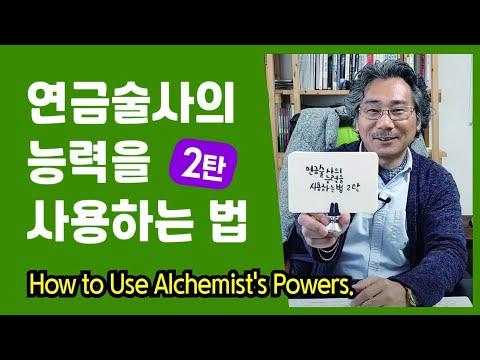 How to Use an Alchemist's Skill Part 3